It's all about the craft!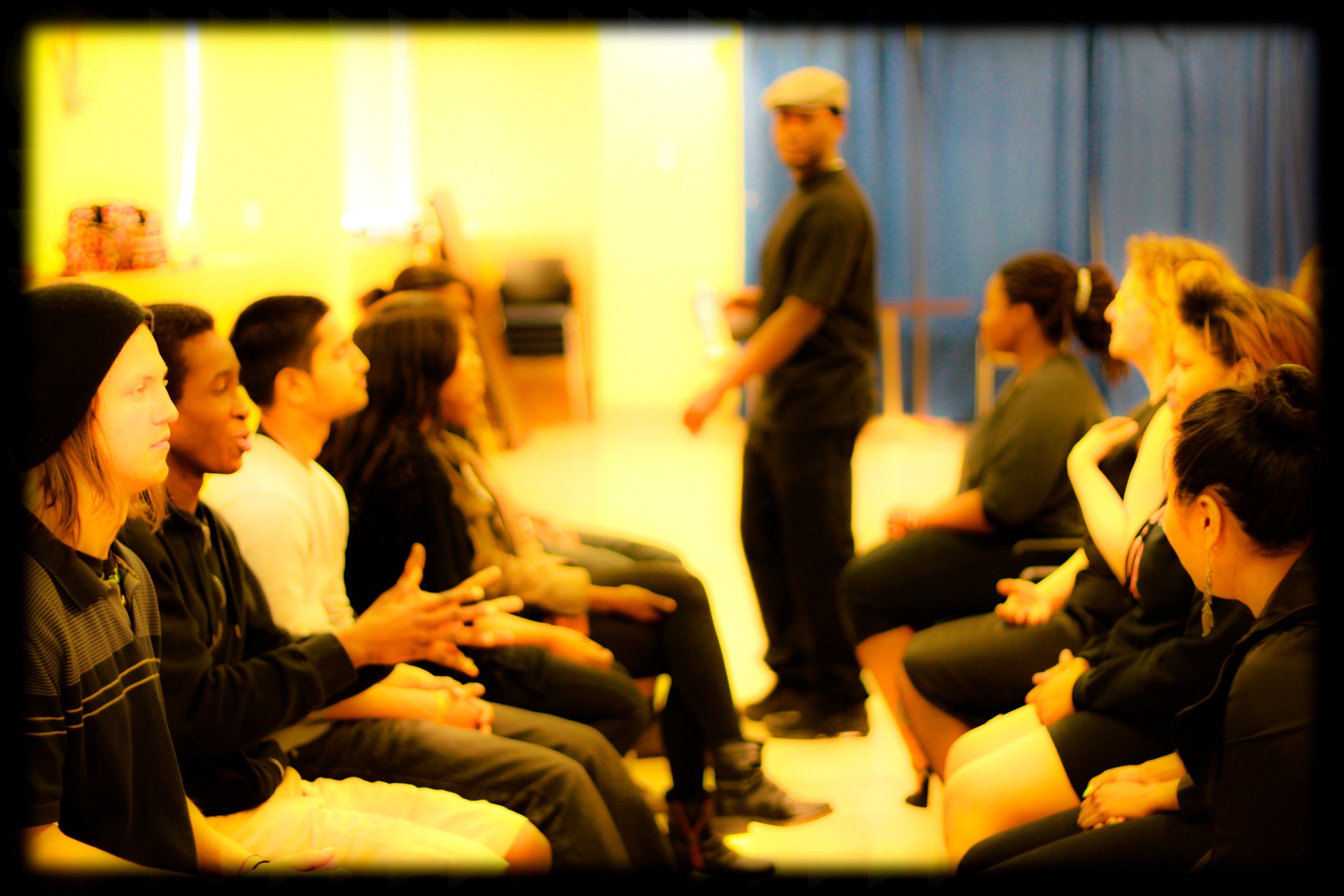 Life & Style Entertainment 2.0
Presents...

"ACT OUT"!
Toronto's Newest Actors Workshop
Class Facilitator: Dwaine Mitchell
Playwright, Director, Producer
6 weeks intense workshop for beginners/ advanced

*Must be 18 years of age and older to audition!
*2 minute monologue/ Dress code All Black
Theatre/Film
Comedy/drama/improv
Lessons include: Auditions, scene study, monologues,
character development
Audition date: January 31st/2016

Time: 6:30pm (sign-in/warm-up)

Location: Malvern Recreation Centre
30 Sewells Rd
(Toronto)
Seating is limited
Register Now!

www.dwainemitchell.ca